Are you on the hunt for a Rialto property management firm you can rely on?
When it comes to property management in Rialto California, the team at Jackson Property Management are the experts.
Learn more about the most prestigious property management Rialto has to offer today!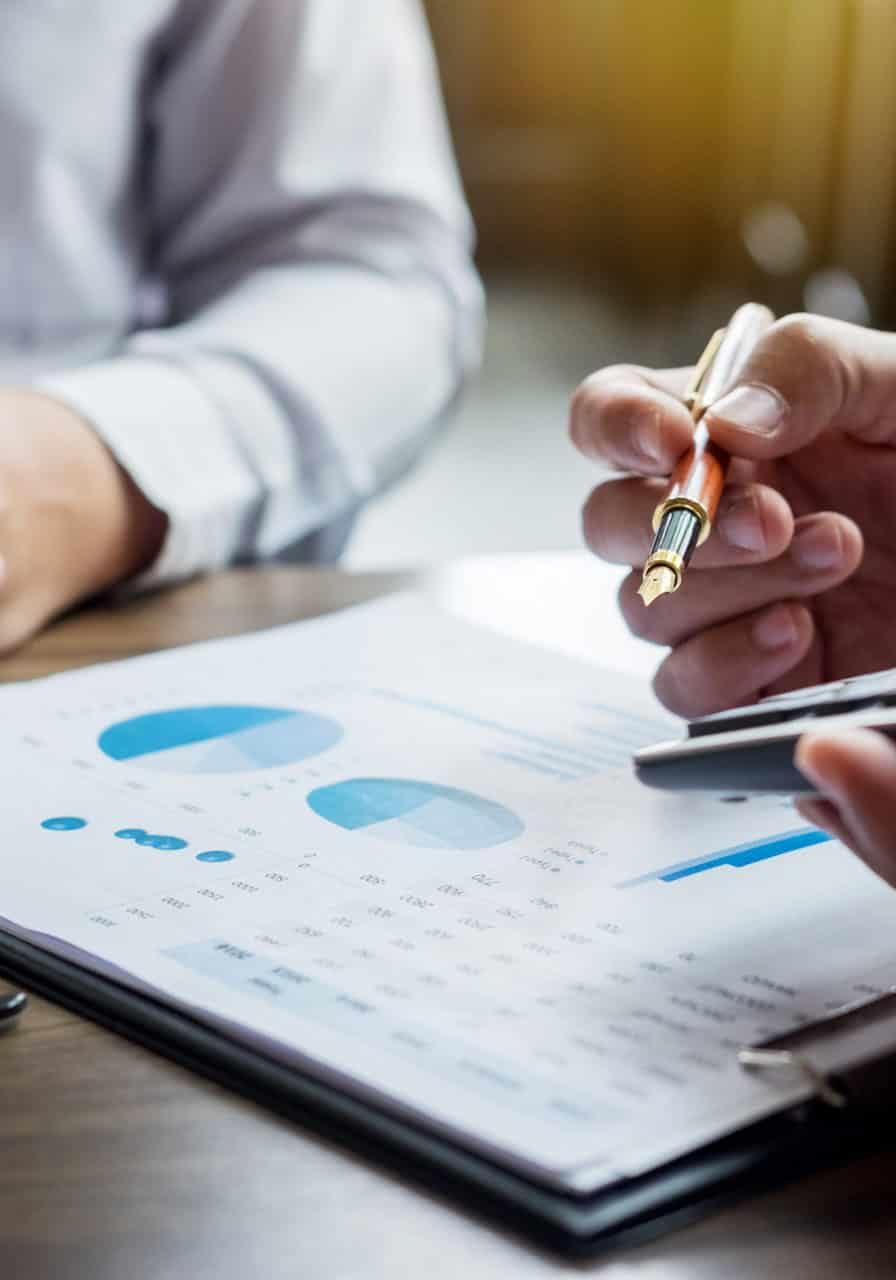 Powerful Property Management
At Jackson Property Management, you'll never have to research "property management Rialto California" again.
Jackson Property Management is a Rialto property management company that offers a full host of services to our clients. When it comes to property owner-tenant relationships, we treat everyone with the utmost honesty and dignity, and we're always open and transparent.
That's because we provide all our clients with outstanding customer service.
We value maintaining and preserving the highest of ethical standards. This is what sets the marketing experience with Jackson Property Management apart from others.
Our marketing tactics include:
24/7 Extensive Property Management
Whether it's early in the morning or late at night, we're here for you. While a property management issue can be a stressful event for property owners, our experienced professionals take it all in stride.
We know exactly what to do in the event of any property management incident, from malfunctioning light bulbs to damaged water lines, we have seen it all.
When you have a management issue, Jackson Property Management will be on-site as soon as possible to assess the damage and secure your property from water, wind, and any other damage.
Julius Randall
15-03-2023
Jackson Property Management has been a great partner for me as a rental property owner. Their team is knowledgeable and always available to assist with...
What a pleasure it was to have a property manager (Erika) who was always reliable, professional, and friendly for six years. Whenever I had maintenance...
Beckham Acosta
12-03-2023
I have been an owner with Jackson Property Management for a few months now and am happy with the service I have received. The team,...
Working with Jackson Property Management has been a great experience as an owner. They have been very helpful in finding tenants and addressing any issues...
Jackson Property Management has been a reliable partner for me as a property owner for the past year. Their team is knowledgeable and responsive to...
Our Guarantee
Our property management process comes with a 100% satisfaction guarantee. All work is performed by certified and compliant professionals.
We Help Tenants Find Properties Fast
All your tenants have to do is call our leasing line at 909-483-2020 to schedule an appointment, and one of our approved lease agents will assist them with scheduling a meeting. We'll make every effort to operate on your client's timetable. We will show them the apartment as soon as possible if the unit is empty.
If the unit is occupied, we'll check with the current residents to arrange a time and date for a tour. Next, we'll provide your clients with a simple application.
We Process Tenant Applications Quickly
We Process Tenant Applications Quickly: Based on the number of applications that we receive, the process takes from two business days to two business weeks. To choose the best applicants for the property, we look at several applicants.
If a candidate hasn't been approved, then we notify them immediately so that they can continue looking elsewhere. Problem solved!
Looking for a Rialto CA property management company you can depend on?
If the answer is yes, then your search for property management is over.
For those of you who are ready to hire a Rialto property management team, you can't get any better than Jackson Property Management.
If this is your first property management experience, no need to search for "rental agencies near me" anymore.
We're your one-stop-shop for all your property management needs.
Contact us to get your free estimate today!